Meet our Property Managers and Staff
Our Phoenix property managers are realtors and handle sales of rental investment properties, as well as, leasing & rental management all over Maricopa County, Arizona.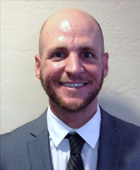 Tyler Nick
Licensed Realtor® & Property Manager
Tyler@mcmathrealty.com
480-299-4132
Tyler Nick brings tremendous background and experience to McMath Realty. He began working for McMath Realty in 2004. As a licensed Real Estate agent, his knowledge of leasing and property management is a valuable asset to McMath Realty as a Property Manager and Sales Agent.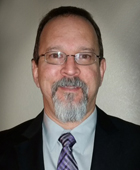 Michael Momeyer
Licensed Realtor & Property Manager
Michael@mcmathrealty.com
602-410-0900
Michael has held an Arizona real estate license since 2008. He has owned and managed rental properties in the greater Phoenix area for years. He also studied real estate appraisal at the Arizona School for Real Estate and Business. Michael has extensive experience in residential construction and maintenance as well. He is a great asset to property owners.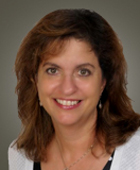 Susan Zweig
Licensed Realtor® & Associate Broker
Susan@mcmathrealty.com
480-299-7919
Susan brings her successful real estate background to McMath Realty. She has been an active Realtor since 2002 specializing in leasing and property management. She not only manages rental properties but owns her own properties as well. Her experience in advising investors with rental properties is valuable to property owners.
Wendell Strickland
Licensed Realtor & Property Manager
Wendell@mcmathrealty.com
602-292-7896
Wendell joins McMath Realty as a Realtor and property manager after many years of successful business endeavors and a law-enforcement career. His maturity and ability to work with people is a tremendous asset to any property owner.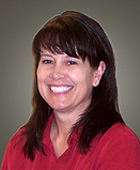 Denise Danner
Office Manager
Denise@mcmathrealty.com
602-340-1222
Denise Danner does all of our accounting, including receiving rents, paying owner bills and keeping the communication on track with all the property managers.
Weldon McMath
Owner, Designated Broker
Weldon McMath is the Designated Broker for McMath Realty. Weldon and His wife Robin own McMath Realty and RW Maintenance. Weldon has many years of experience and training. His expertise and counsel to the staff will help make your investment property highly profitable.